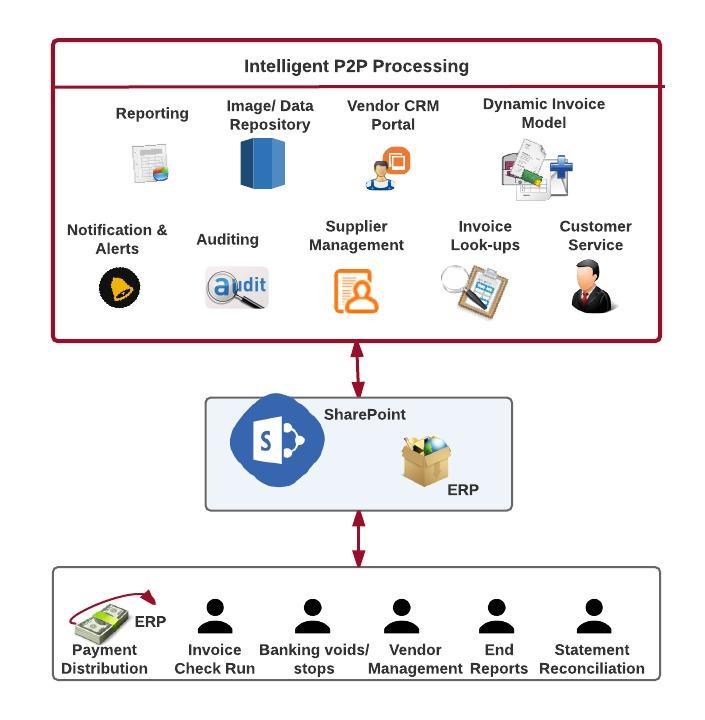 How SharePoint is used to improve procure-to-pay process in oil and gas industry and overcome the challenges of transaction costs, speed up the business cycle and minimize error percentage.
The solution provides a commercially optimized demand/ supply balancing functionality. It helps utility companies become more customer-centric and reposition for new business model/s in utilities based on smart meters. Key issues exist in three areas Generation: Overcapacity eliminates spreads Distribution: Increasing geographical disparity exists between generation and demand Consumption: New segments with diverse behaviors and […]
Engaging members in the early stages of membership is critical for improved retention. What systems do you have in place to ensure that new members get the attention and feedback they need to be successful at your club?
The internet of things has witnessed 204% growth YOY over 2014 in the manufacturing sector. Companies that have implemented the solution have reported an improvement in key metrics. This means that it has grown faster in manufacturing than any other industry. The IoT for manufacturing solution is a bundle of technologies that consists of the […]
Inventory Management System: The Inventory management system is the core of Supply chain automation. It automates and standardizes the procedures from the point of Sales/Purchase to Stock management and fix asset management and maintains a general ledger. It can be used by Retail, Manufacturing companies where goods are stocked for sale or alternatively in a Not-for-sale(Warehouse […]
The business intelligence solution provides a framework that enables presentation of raw data from various systems into meaningful and useful reports that can be used to better run businesses.  It features a series of dashboards usually representing departments or functional groups within an organization. The dashboards allow the group to get on the same page […]
Demand planning solution helps in systemizing the process of predicting demand, deals in maintaining inventory and make sure right balance of material to confront anticipated demand. With forecasting accuracy, managers can drive efficient sourcing and production since right forecast guides the right supply chain activities. Solution generates and tracks forecasts according to business needs. This […]
With purchasing management solution helps in creating purchase orders through requisitions, requests for quotations and previous purchase orders. It creates a purchase order by specifying the desired vendor and the materials needs to be purchased. Also, the software allows to maintain a balance between stock and requested materials using a guided Economic Order Quantity. The […]
The partner relationship management system helps companies manage their relationships with customers and vendors. This Provides an environmentally friendly, paperless contract management process that ensures compliance to policy and visibility across the vendor eco-system. The Partner Management Dashboard is split into a vendor and a customer management section given the divergent needs of the two: Vendor / […]
The solution helps allocating assets of an organization effectively while ensuring budget compliance; It maintains that the proposed projects create value for the Organization; Puts returns and costs in equilibrium with the risks involved. Asset Lifecycle management: The solution creates and aligns information driven value chain. Provides vendor, customer employee and banking sections and creates […]