Construction Company obtains 360 Degree Pictorial representation of their key Activities, Tasks & teams [Case Study]
CASE STUDY [THE BUSINESS PORTAL]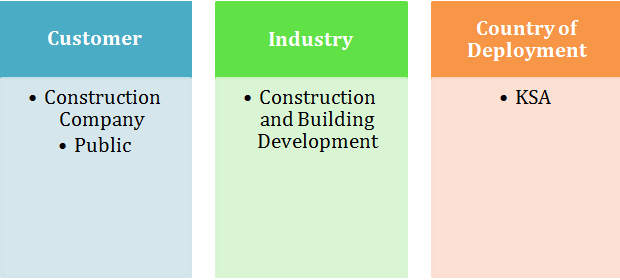 "It was difficult for an organization of our size to collaborate across various projects, geographic areas and time zones. Thanks to My Work Book; it has provided me the Ariel view I needed to manage on-going tasks and the people on which we rely for project delivery. I can now conveniently be on the field visits and yet manage my whole team" (Sr. Project Manager).
BACKGROUND
The client is a large construction company whose operations span across the UAE, KSA and Bahrain. The client is involved in building of high profile and extensive construction projects which span from Airport and highways to bridges and universities. The client's field staff and knowledge workers conduct pre-feasibility analysis, feasibility development, project scheduling, document control, job costing and resource management. The construction project management (CPM) work runs 24/7 and requires extensive/intensive communication between project managers, executives, field staff and the IT function.
Since operations span across multiple sites and cities, the use of an integrated task management and communication system becomes even greater.
CHALLENGE
One of the major issues faced was that corporate communication was disparate and the use of fragmented email systems was rampant. Important announcements such as company strategies, HR information, departmental announcements and special events were announced through emails. It was difficult to track communication with team members and company executives. Another issue faced by the business users was that each executive used to open 5 and more browser applications to retrieve the information they were looking for. For the operational field managers, the problems boiled down about having to perform manual diary management and assign the tasks within a project using incoherent technologies.
At the solution end, a major challenge was the development of Team Module that contained numerous forms. The Team Module feature required extensive development time to cater multiple effects in all the forms.
SOLUTION
Project managers and field supervisors were able to assign tasks remotely using a digital task management system. Microsoft SQL Server 2012 database engine and Telerik ASP.NET AJAX controls were used to develop the business portal. Task approvals were also granted through the same digital business portal. Managers obtained access to the record keeping dashboard that made it easy to retrieve useful information when required.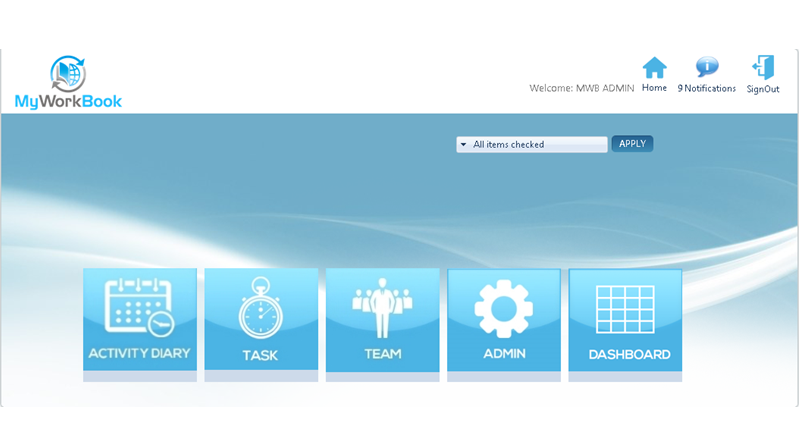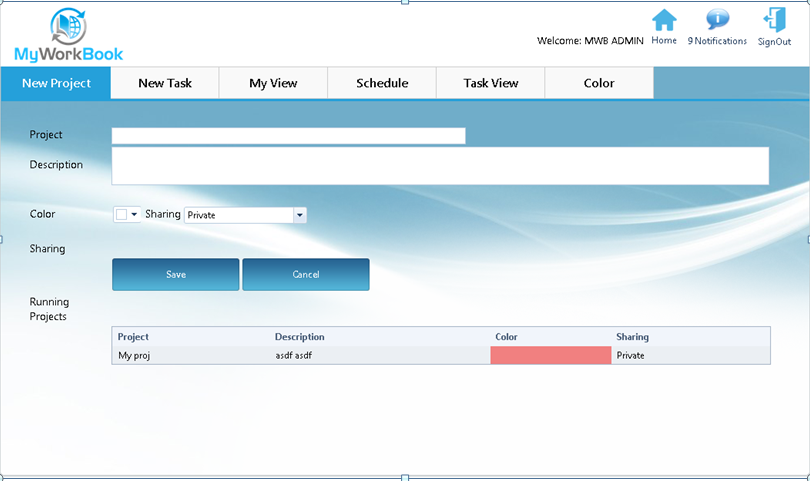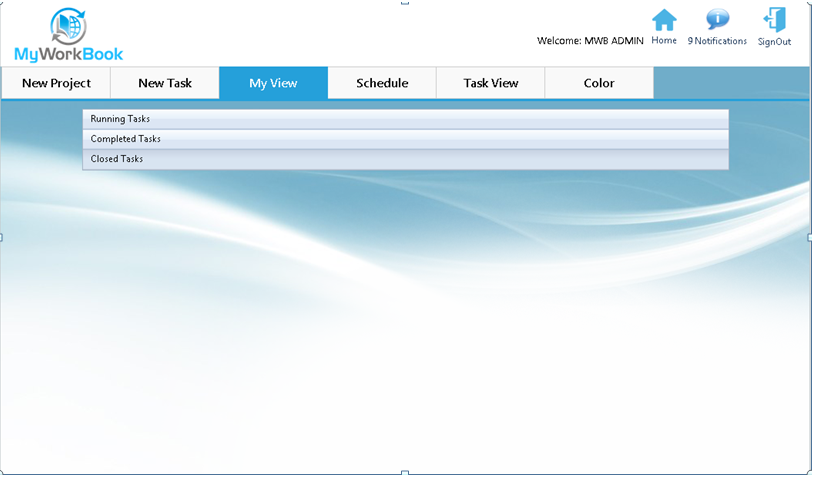 BUSINESS APPLICATION OF SOLUTION
Construction companies and building maintenance companies are the major users of this product. The IT functions of these companies closely liaising with Allied's development and project management teams. Since the IT function of the client was a direct customer of this platform & solution development, our team maintained a close liaison with the project lead.
The most useful aspect of the solution was that client's business users got access to an advanced admin section that includes access to an activity diary, task, team, admin and dashboard. The UI provided an integrated access control capability to authorized users. Managers were also able to customize the front-end UI (User Interface). UI access control was also provided to the IT manager of client.