Key Steps To Take When Buying HR Technology
This time of year, businesses are in the process of deciding whether to stick with their current HR technology solutions or opt for changes that align better with their needs. About half of the companies with 500 or more employees are planning to invest in technology for onboarding or crossboarding this year.
The worldwide market for HR technology is expected to expand from $23.98 billion in 2022 to $39.90 billion by 2029, showing a steady annual growth rate of 7.5% throughout the forecast period. Looking back, the global market grew by an average of 3.4% in 2020 compared to 2019. This growth is seen across various industries such as Banking, financial services and insurance (BFSI), Telecommunication, IT, government, healthcare, retail, manufacturing, and others.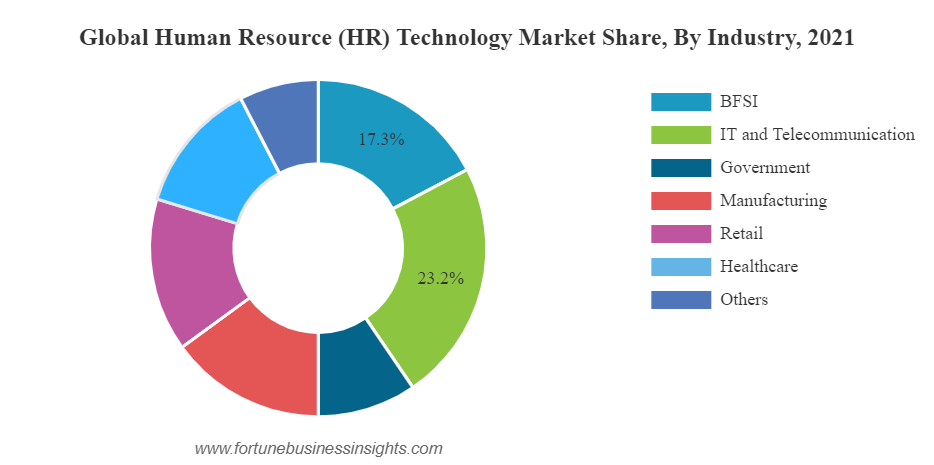 Are you thinking of investing in HRM technology solutions? Figuring out where and how to begin might be a bit difficult. There are a lot of technology platforms in the market, which can make the process seem daunting & frustrating. However, it doesn't have to be that way.
Embracing new technology can indeed be exciting, as it holds the promise of increased automation, improved efficiencies, and a better ROI. Amidst all this excitement, it's crucial to not only understand what the technology is designed to achieve but also to grasp why you need it, what specific problem it will address, and how you can put it into action.
So, let's break down the process into three phases that can guide you in selecting the most fitting HR technology solution for your business.
1. Planning
Before you begin requesting proposals or considering potential partners, your first step is to focus on the essential business problem that requires solving. It's important to note that this isn't just about addressing an HR-related issue; it's about taking a broader perspective. Start by identifying the significant challenges that are causing disruptions across your organization. Pinpoint where individuals are investing the most time. This initial step is crucial.
Many times, people haven't really taken the opportunity to analyze their daily, weekly, monthly, quarterly, and yearly activities. Time is a valuable resource, not just for HR, IT, and other stakeholders, but for the entire organization and its bottom line. Remember, this applies to the employees who will be the actual users of the technology. Consider establishing an internal focus group to gather insights.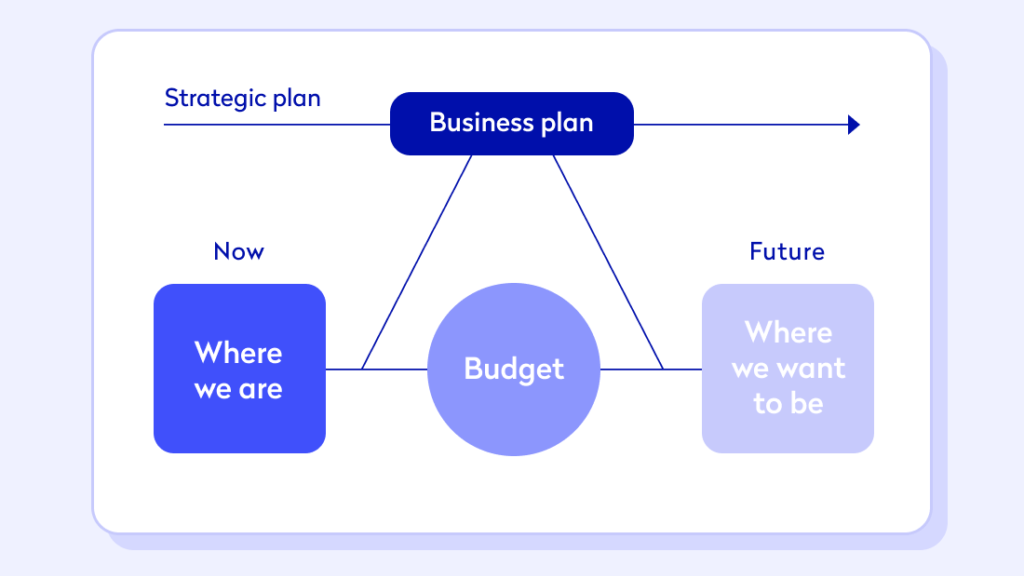 Once you've identified the business problem, it's vital to set a budget for the technology that can resolve it. If you haven't thought about pricing yet, now's the time. This step is not only one of the initial queries potential partners will have, but it also helps narrow down the array of solutions to ones that truly fit your needs. If you're aiming to spend around $25K, there's no point in exploring systems that kick off at $50K.
In addition to your budget, it's beneficial to create a list of essentials versus nice-to-haves. Let's be honest: Technology won't be a cure-all for every challenge you face. Most platforms available won't rework their fundamental code to accommodate unique quirks within your organization. Identify what you absolutely must have, understanding that some of those extra features can be planned for down the line.
2. Implementation
Remember, it's important not to search for a single solution that can do everything easily. Opting for the easiest path might not be the best approach. During the evaluation stage, consider involving multiple vendors. This approach will offer valuable insights into the specific areas where the technology can provide solutions. It will also shed light on implementation timelines, costs, client service models, and potential connections with other record-keeping systems.
Implementing pilot systems and involving all stakeholders within your organization will prove beneficial. This process will gather feedback and highlight potential areas of resistance that could arise when introducing something new.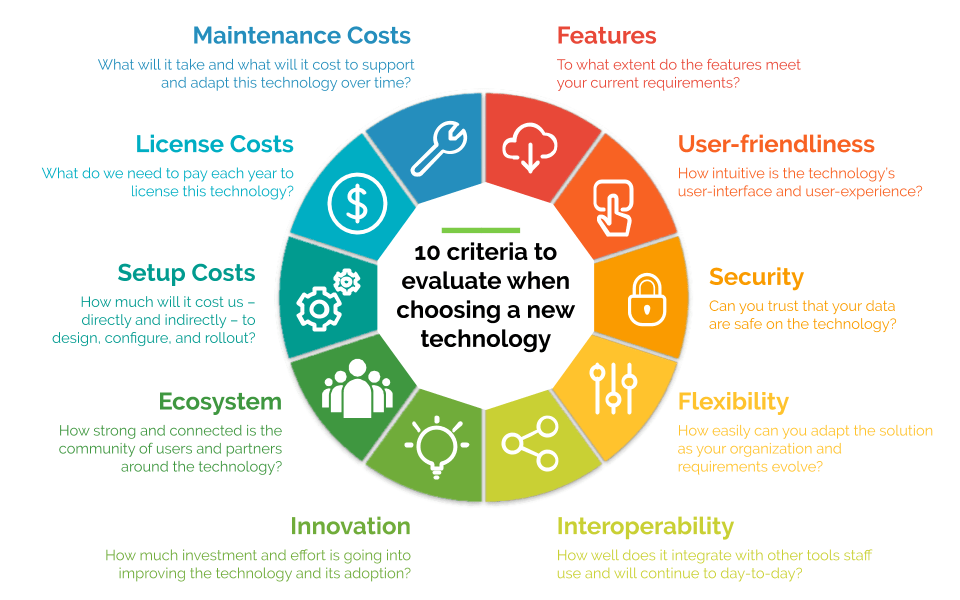 One note: It's crucial to allocate enough time, especially when dealing with significant technology changes. The process involves several stages, including thorough engagement with stakeholders, discovery, setting expectations, drafting the RFP, selecting vendors, conducting demos, follow-ups, additional discussions with the chosen vendor, evaluating and scoring the vendors, and reviewing agreements. This comprehensive process often spans several months. After that, the implementation phase takes another 60 to 120 days, depending on the project's size. So, careful planning and timing are key.
3. Beyond The Honeymoon
In the industry, we sometimes call the implementation phase the "honeymoon phase." During this time, everyone is enjoying the benefits of the new technology, and things generally go smoothly. If there are any issues, they're promptly and easily addressed.
After implementation comes the maintenance phase, and unfortunately, the level of client service in this area has often been lacking. We've all become used to waiting on hold for support, reaching out to call centers for help, or submitting tickets when problems arise.
Also Read This: Best CRM Practices That Will Help Your Business Thrive
Remember, the effectiveness of technology relies heavily on the team behind it. If users don't receive proper training and ongoing support, even the best platform loses its value. Therefore, in your selection process, it's crucial to understand how clients are assisted. When your employees require help, it's important to know who takes charge and whether the responsibility solely rests on your organization. These factors can significantly impact the technology's rollout and continuous support for employees, especially during busy times like open enrollment.
Go beyond the initial excitement and make sure you're securing the right long-term partner to maintain and support your HR technology solution for your business.
Ready to take the next step in transforming your HR technology experience? At Allied Consultants, we understand the critical importance of seamless implementation, ongoing support, and user-focused training. Our HRM solutions are designed to address your unique business challenges and enhance efficiency. From the initial selection process to the long-term partnership, we've got you covered. Contact us today to learn more about how we can empower your business.