Enhance your software quality without losing thrust!
Save your valuable resources for new projects by letting us handle your Software Quality Assurance need to ensure the desired user experience.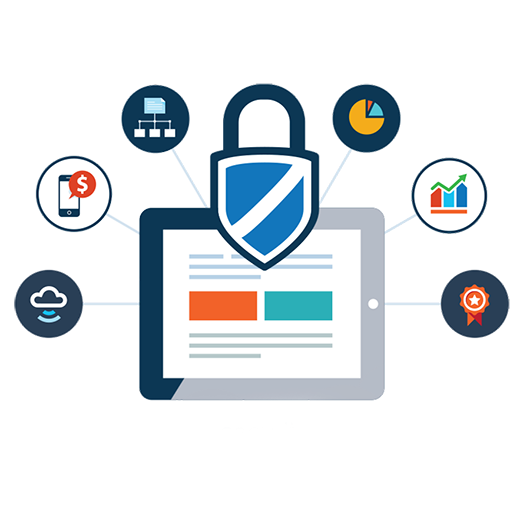 What we offer
Allied Consultants specializes in providing comprehensive, unbiased, and independent software quality assurance services to global organizations and product companies. As per our deep knowledge & expertise, working with any platform, framework, or medium, and can even help you fit software quality into the agile process. With an emphasis on time-bound delivery and customized solutions, our quality assurance services help our partners manage the quality of their deliverables while keeping costs low.
As a leading company, our core objective is to deliver what we promise on time, every time. And our smart approach to quality has resulted in thousands of successful QA outsourcing projects. We're confident we can help you, too.


Methodologies we follow


Our Approach
• REQUIREMENT ANALYSIS
• TEST PLANNING & BASELINE
• TEST DESIGN & SCRIPTING
• TEST ENVIRONMENT CONFIGURATION
• EXECUTION, ANALYSIS, AND REPORTING

Our Testing Process

Commencement
● Business Analysis
● Requirement Analysis
● Project Documents

TEST REQUIREMENT & PLANNING
● Efforts Estimation
● Requirement Traceability Matrix
● Risks Analysis
● Test Plan Development

Test Environment setup
● Software & Hardware Configuration
● Test Scenarios/User Stories
● Test Data Preparation
Execution & Defect Tracking
● Test Execution
● Capture Results
● Reviews & Analysis
● Share Insights

Reporting & Maintenance
● Summary Reports
● Recommendations Report
● Client Acceptance
● Project Closure

Our Team
Our team of certified, award-winning QA engineers is ready to test your software and make it even better than it already is. We are working with international clients with businesses of all possible sizes, and from numerous industries — for almost two decades, and this makes us one of a kind provider of Quality Assurance services. Moreover, our customer-obsessed approach ensures you a transparent QA process, strict SLA following, reasonable pricing, and rapid delivery.
Share Your Project Idea
The certified team of QA engineers use proven manual testing practices and follows industry best practices at all development stages to improve your product quality. As a result, you will get effective, full-fledged software, without unexpected obstacles to your success.